Jamaica Today Online Top Up
allows you to conveniently purchase prepaid credit (airtime)
for any active Digicel/Flow number conveniently from anywhere worldwide.
 Select SIGN UP.
 Complete the registration form.
 Once completed, you will be automatically signed in.
 Enter your order details e.g. the recipient's number and the top up amount.
 Complete your order by entering your card payment details and select PLACE ORDER.
 Your Top Up is sent to the mobile phone!
We ensure that you are protected
throughout your entire transaction
by utilizing the First Atlantic Commerce
system which is a secure and powerful payment
gateway engineered to support the most robust programs.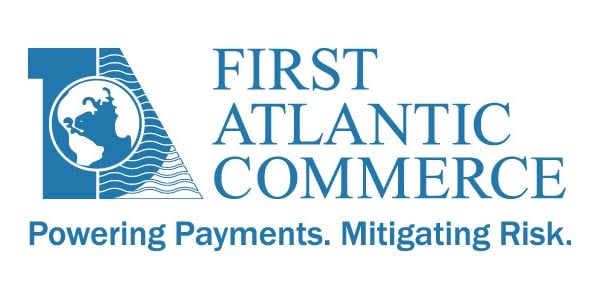 Why spend time walking to the next corner shop when you can do it from the comfort of your home?